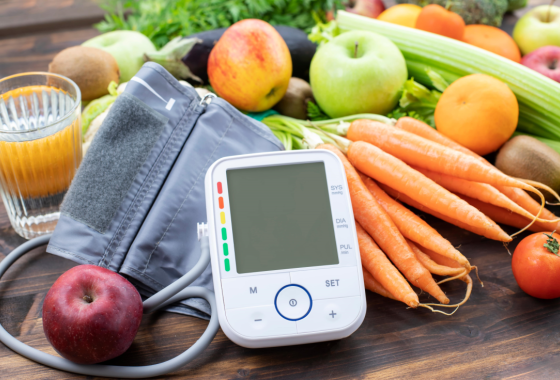 What is eatForLife?
eatForLife is an electronic nutrition programme, which specialises in changing your lifestyle and eating habits for good, so you will not gain the weight again and look for yet another quick fix solution.
eatForLife has been designed by and is administered by qualified dieticians and is scientifically based. It is not based on a point system, nor do you need to weigh your food. The programme is based on balanced nutrition, an active lifestyle and a balanced approach to living. Your progress towards these goals is then monitored under close supervision. The programme is based on foods from all food groups.
With eatForLife, there is NO one size fits all. Core to the programme is that YOU are given the ability to build and modify your own eating plan, selecting foods that appeal to you – the system will automatically adjust the portions (and foods that you can chose from) depending on your goals and medical conditions. We do not prescribe an eating plan for you – you build your own, personal plan

Lose Weight
The programme ensures that you lose weight is a healthy, sustainable way.

Reduce BP / Cholestrol
Your risk status will be assesed and a meal plans will be devised accordingly.

Increase Self-Esteem
Look good and feel better about yourself by leading a healthier lifestyle.
Let's intoduce you to
Our Team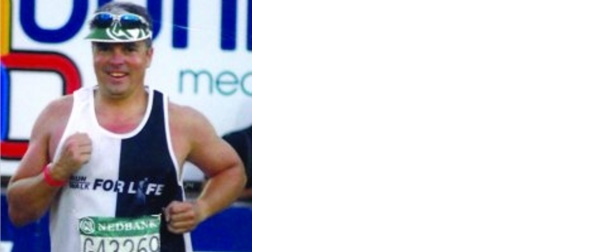 Matthew Grossett
Founder & CEO
Matthew comes from a pedigreed sporting background. He was a provincial athlete for eight years, and held a provincial 400m hurdles record for three years. Since retiring from competitive track athletics, he has undertaken and completed a number of endurance events:

- over 100 half marathons
- over 15 standard marathons
- 11 ultra-marathons
- 2 Comrades marathons (rated the world's toughest ultra-marathon)

His work outside athletics has been varied, and since completing his Master's degree (with Distinction), he lectured at one of South Africa's most renowned Universities for 4 years. He is the author of a number of legal articles and books. On leaving academia, he went on to become a director at FCB South Africa, one of South Africa's largest advertising groups, which handled brands like Toyota, Adcock Ingram, Unilever and Barclays Bank.

Matthew is currently the Group CEO of a multi-national fitness and weight loss organization, Run/Walk For Life.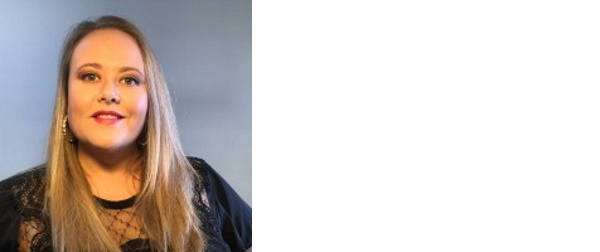 Tracy Sparrow
Dietician
I'm Tracy- your Dietician and cheerleader on this journey to a healthier you!

I've been in the field of dietetics, working in both the private and public sector, for the last 14 years...and I love what I do!

It's always exciting when I am able to help someone understand what their nutritional goals are and then guide them towards making them a reality in a way that is sustainable and enjoyable.

As an insulin-dependent diabetic myself I know all too well the importance (and often challenge) of the balance between healthy eating and consistent exercise. Being a part of RWFL and the EFL program is an amazing way to combine these two aspects and provide the healthy lifestyle we should all be aiming towards. It's also just so much better when you have a bunch of people doing it with you!

I look forward to partnering you on your wellness journey.